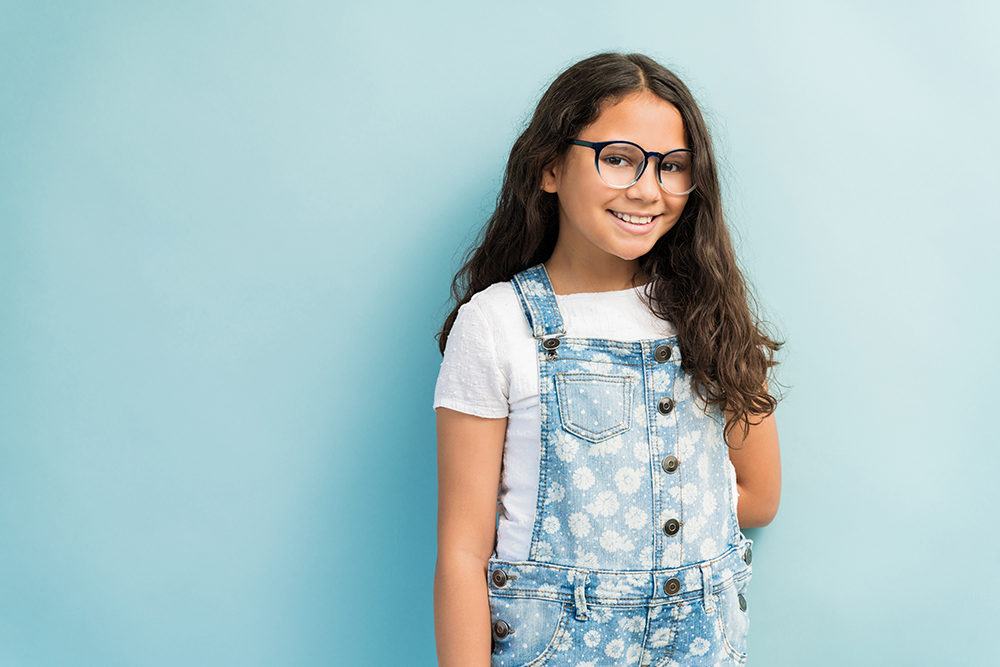 At Shirley Orthodontics & Pediatric Dentistry, we are proud to accept almost all insurance and to provide consultations, records, and treatment plans no charge to you if you have no insurance coverage. We believe that everyone deserves to receive the best possible dental care, regardless of their financial situation. We work hard for our patients and want to provide any of our orthodontic and pediatric services for the entire community. We accept Medicaid as well as almost all insurance plans. If you do not have insurance, we will work with you to figure out a fair financing plan that will suit your needs.
Contact Us If You Have Questions About Insurance And Financing
We want to help you and your family, which is why we accept almost all insurance plans and provide flexible payment options. To learn more, please contact us and schedule an appointment. Call Shirley Orthodontics & Pediatric Dentistry in Shirley, NY, at 631-399-1600. We proudly serve all nearby areas as well.